Mission & Values
MISSION

IO Rodeo is a small business founded in 2009 by Will Dickson and Jo Long. We are located in Pasadena, California. Our mission is to increase accessibility to scientific data collection tools by creating low-cost, open hardware instrumentation. To further increase accessibility, we also develop methods and tutorials to lower the barriers to environmental and biological data collection. Our guiding principle is that anyone interested in environmental monitoring - especially in communities most impacted by environmental pollution - should have access to open source and community-supported tools. 
EMPOWERMENT

We empower our customers by creating scientific tools that are accessible, affordable, transparent and community supported, so they can explore science in creative ways
KNOWLEDGE SHARING

Shared knowledge helps the community to collectively develop better instruments and discover more real-world applications.
CURIOSITY

Tinkering, playing, taking apart, examining and learning how things work leads to deeper understanding and knowledge. Our customers investigate the world around them, ask questions, are driven to learn, play and explore.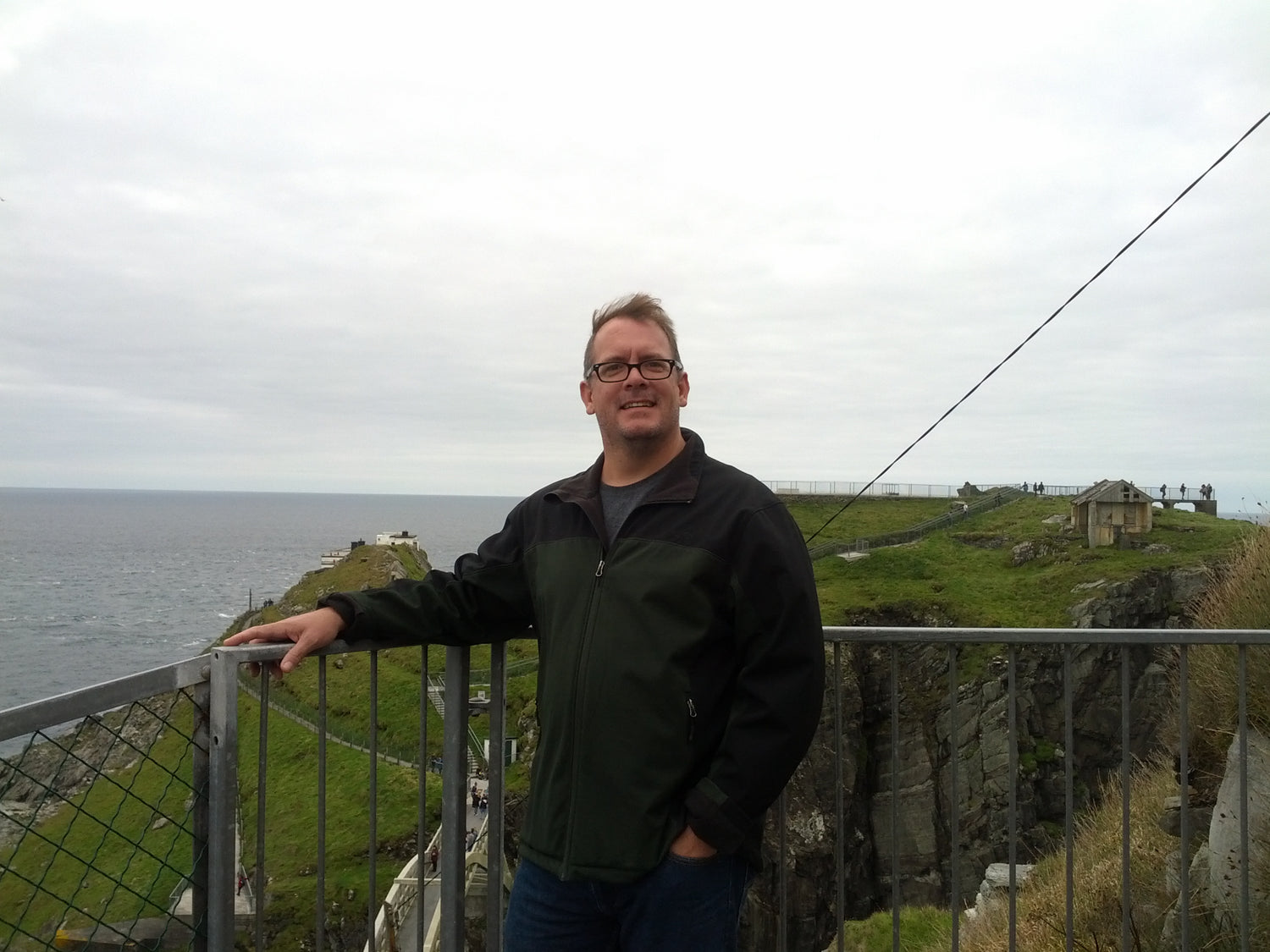 Will Dickson - Design Specialist
I am a co-founder at IO Rodeo and an Open Hardware developer. I have a PhD in mathematics from University of Glasgow and 20+ years experience designing instrumentation and software for laboratory and field biologists, robotics and neurobiology. Currently I also work as an instrumentation and controls engineer for the Department Biology and Biological Engineering at Caltech. 
I have broad experience developing sensors and instrumentation for scientific research. Selected examples of instrumentation I have developed include i) dynamically scaled robotic models for investigating the aerodynamics of insect flight, ii) robotic systems for laser microsurgery which are used to assist with two-photon brain imaging, iii) automated behavioral arenas which utilize machine vision for real-time tracking and provide computer controlled visual, wind, olfactory and other stimuli, iv) solar powered sensing platforms for long term remote monitoring of insect populations.
All of the instrumentation and software I develop for both IO Rodeo and Caltech is released under open source hardware and software licenses. I believe very strongly that both science and the instrumentation that drives it should be open and shared. An enormous public benefit is derived through sharing and collaboration. It reduces duplication of effort, aids in replication of results, and encourages broad participation, enabling everyone to share in this exciting endeavor.
Email: will@iorodeo.com
Education & Publications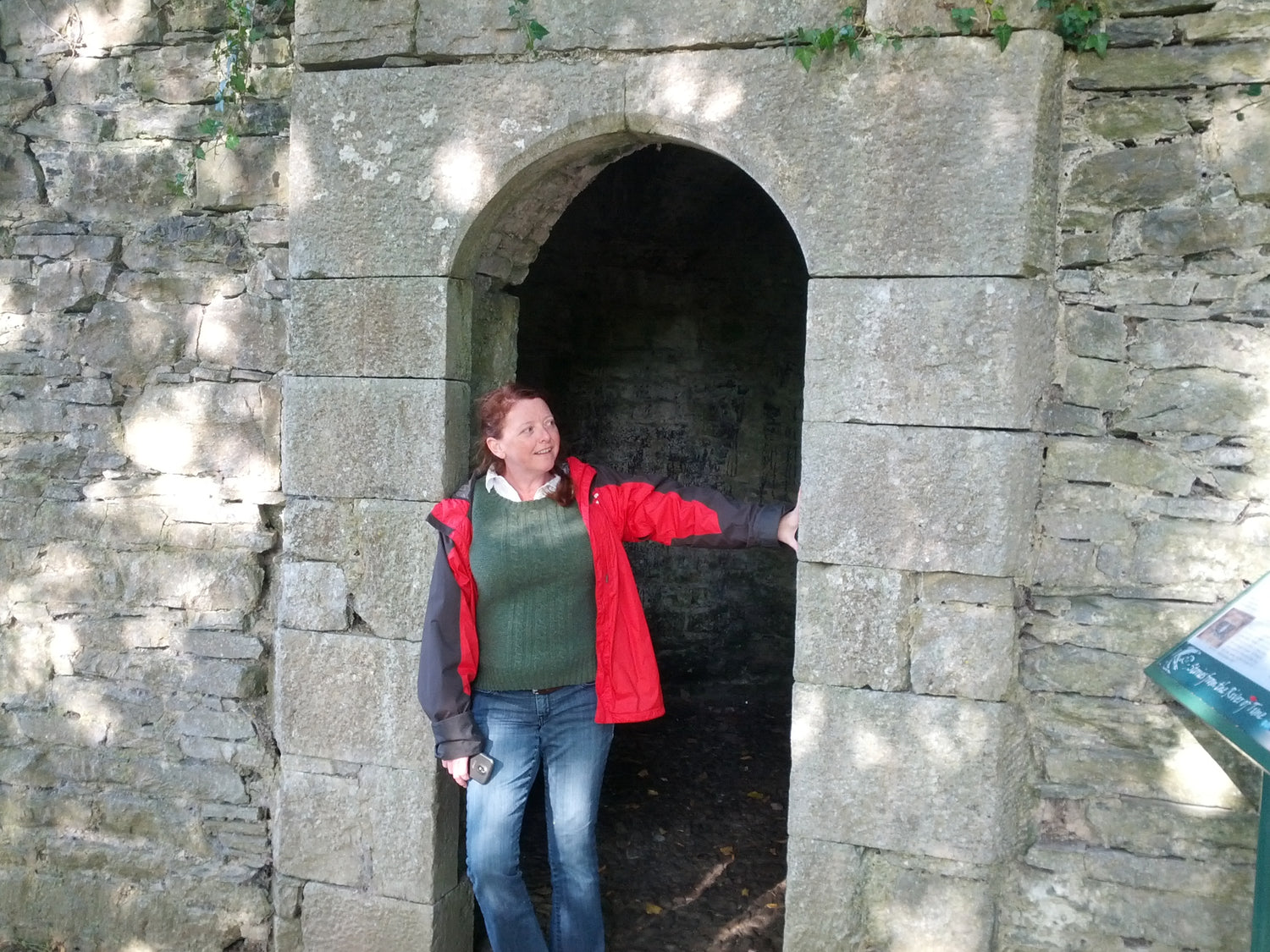 Jo Long - Applications Specialist
Hi, my name is Jo, I am a co-founder of IO Rodeo. As a passionate advocate for open hardware and software, I empower individuals and communities with affordable scientific instruments to ensure equitable access to scientific tools and measurements, specifically in the environmental and biological sciences.
Prior to co-founding IO Rodeo, I spent fifteen years as a research scientist in the UK and US studying plant responses to the environment. I have a PhD in Biochemistry and Molecular Biology from the University of Glasgow and moved to the US as a postdoctoral scientist at Yale, NC State and UCLA. 
One of my main goals at IO Rodeo is to develop great relationships with our customers and collaborators. The IO Rodeo community is a diverse and global group of scientists and students across academia, industry, schools and makerspaces. I am always interested to learn more about how they are using open hardware in science research and education. 
Outside of my work with IO Rodeo, I am also a trained volunteer crisis counselor and a founding member of a grassroots homelessness outreach and advocacy group.
Email: jo@iorodeo.com
Education & Publications